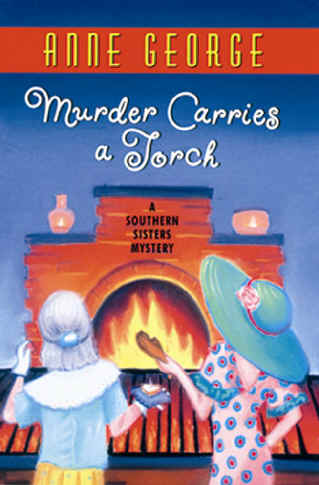 Welcome to my Anne Carroll George Fan site

Sadly, Anne passed away on March 14, 2001, but her memory lives on in the words she wrote and those she touched on her journey here.

Anne wrote the fabulous Southern Sisters Mysteries. The final book in the Southern Sisters Series, MURDER BOOGIES WITH ELVIS has just been published. It will be a bittersweet read for me. It was sad to say goodbye to Anne, but now we will have to say goodbye to Aunt Sister and Mouse as well.

Anne was also a Pulitzer-nominated poet, with several published volumes of poetry to her credit.

Her latest volume of poetry, A Map That Lies Between Us, has just been named Book Of the Year, by the Alabama State Poet's Society!

Anne lived and wrote in Alabama, and her talents have given me and her other fans many hours of tears and laughter.

I put together this site so that other fans, and new readers of her books could stop by and find out more Anne and her wonderful works.


Enter Here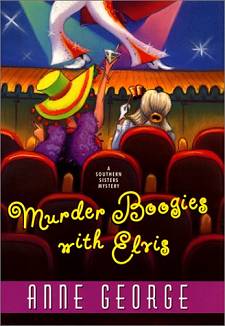 Sadly, this is the final book in the Southern Sisters series


Alabama Poet's Society
Book of the Year!